Georgia Polit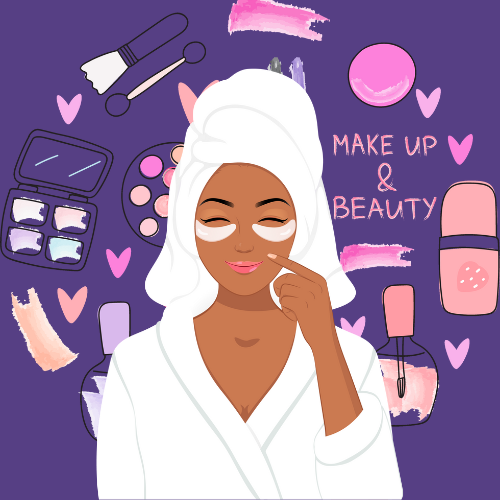 Hello, all you gorgeous men and women out there and welcome to my fabulously juicy blog! I'm Georgia Polit a thirty and flirty beautician from Essex, who has a passion for all things plastic. It started as a way to just get rid of a few wrinkles with botox but then I started to realize that I had a love for the more plastic look in terms of confidence and fashion.
Let's Talk About Plastic!
Whether you want cosmetic surgery or it is the furthest thing from your mind, wanting to add a little bit of plastic into your life does not make you fake!
Plastic surgery after all is not only used for beautification but also to resolve medical issues, so it really is a wonderful thing to have!
Thinking About Having Plastic Surgery?
Self-care = self-love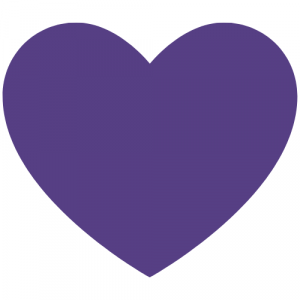 "Self-care is giving the world the best of you, instead of what's left of you"
– Katie Read